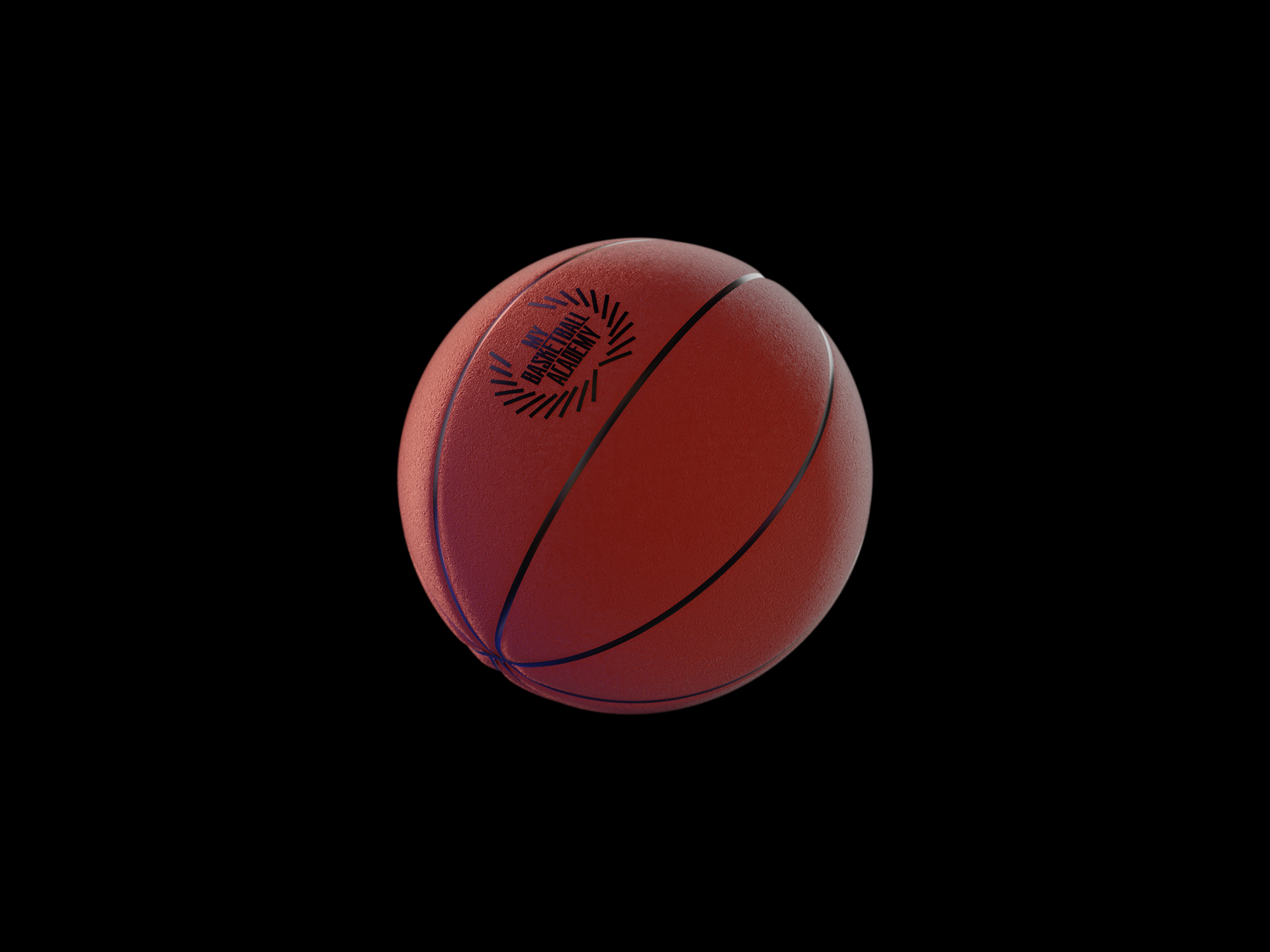 My Basketball Academy 


2020 · CREATIVE DIRECTION & VISUAL IDENTITY

Creative direction and branding for My Basketball Academy, a basketball training company based on the US.
With real time feedback from the team members, users can improve their basketball skills directly using their phone and login in the app.
Using halftone patterns to showcase images, we wanted to represent the ball's footprint on the surface.
Skrappa in use by
@jacob.j.wise
Photography by
@jonathangarherr